The Problem
Sponsorship is a $60B global business. But currently it's close to impossible for business events, sport clubs, charities and schools that are looking for sponsors to find, attract, engage and transact with new corporate sponsors. And up until now it was equally impossible for sponsors to find opportunities based on price, location, interest, demographic, benefits and rights.

The Solution
This vision has led us to create Sponsorshops, a World First platform for businesses to find and sponsor corporate events, sports groups, schools and community groups.
We invite you to share our mission: to connect those that can give with those in need to bring out the best in everyone.
Welcome to Sponsorshops the home of Sponsorships.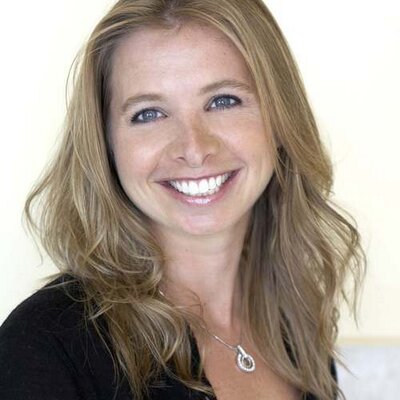 Ash Rosshandler and Sharon Lowe Co Founders

Testimonials
"The Sponsorshops platform was seamless. St Kilda Mums was the perfect fit for Love To Dream based on their demographic, beliefs and interests. It's comforting to know the majority of our sponsorship dollars will go directly to their cause instead of being consumed by heavy third party commissions."
Gavin Krawchuk, Director of Love To Dream

"We receive no government funding for the service we deliver to families in crisis, making community support and corporate sponsorship crucial for our business. The support of Love To Dream helped cover the costs of our Mother's Day Lunch ensuring money we raise goes directly to providing families with the essentials they need to keep their children safe".
Jessica Macpherson, CEO of St Kilda Mums.